Welcome to Burlington Infant School
'Always do your best and be your best'
We would like to welcome you and your child to Burlington Infant School.
We hope that your child will have a happy time at our school and that you, as a parent, will feel that it is your school too. In the past, we have received a great deal of help and support from parents and we sincerely hope that you also will become involved in the life of the school.
Burlington Infants is a happy, friendly school where all children are given the opportunity to achieve their potential in a caring, nurturing environment. We are very proud that Ofsted have always judged us to be a good school with outstanding features, doing the very best we can for all the children in our care.
We operate an "open door policy" through which you may step at any time. If you should have any problems or worries about school, please feel free to come and talk to us about them. The teachers and I are usually free to see you after school and I am often available in the mornings.
Enjoy watching our 'Starting School' video and hear what our children have to say about our school!
Mrs Mari-Louise Booth
Headteacher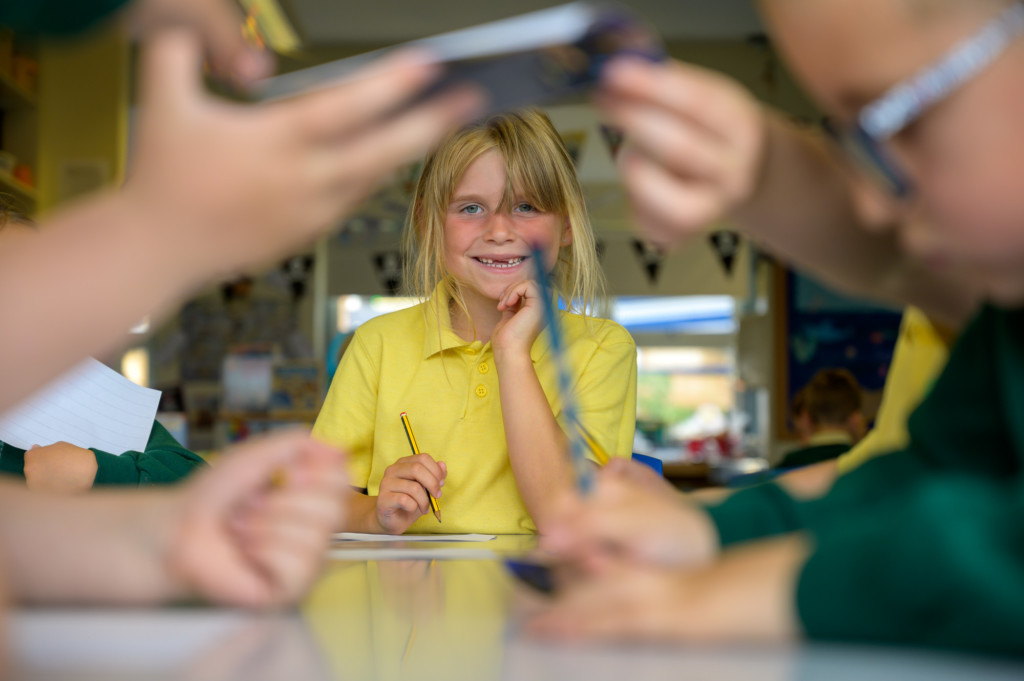 Starting School – September 2020